Weekend translation
子供たちが小さくても、色々勉強したい。大好きな山根さんの楽曲の歌詞がお題目なら継続できるかな、という超私的な魂胆。
・深夜早朝に歌詞を自分なりに翻訳する。
・週末にレッスン受講し添削してもらう。
・曲の雰囲気や作られた背景も伝える。
・復習用にこのブログにまとめる
注:歌詞の背景、状況説明は私の勝手な個人的日本語解釈で進めています。バイリンガル講師がなかなか見つからず、講師が日本語が分からないためにどうしても説明が多分に必要だからです。
#06 夜間飛行
講師はまたイギリス人のN先生!
キュン死ソングはこの人に任せよう…。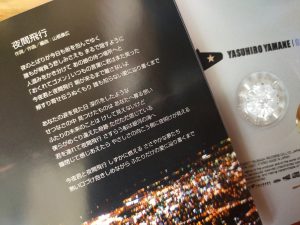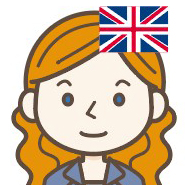 teacher
Do you have some lyrics?
さて、今日も歌詞の添削かしら?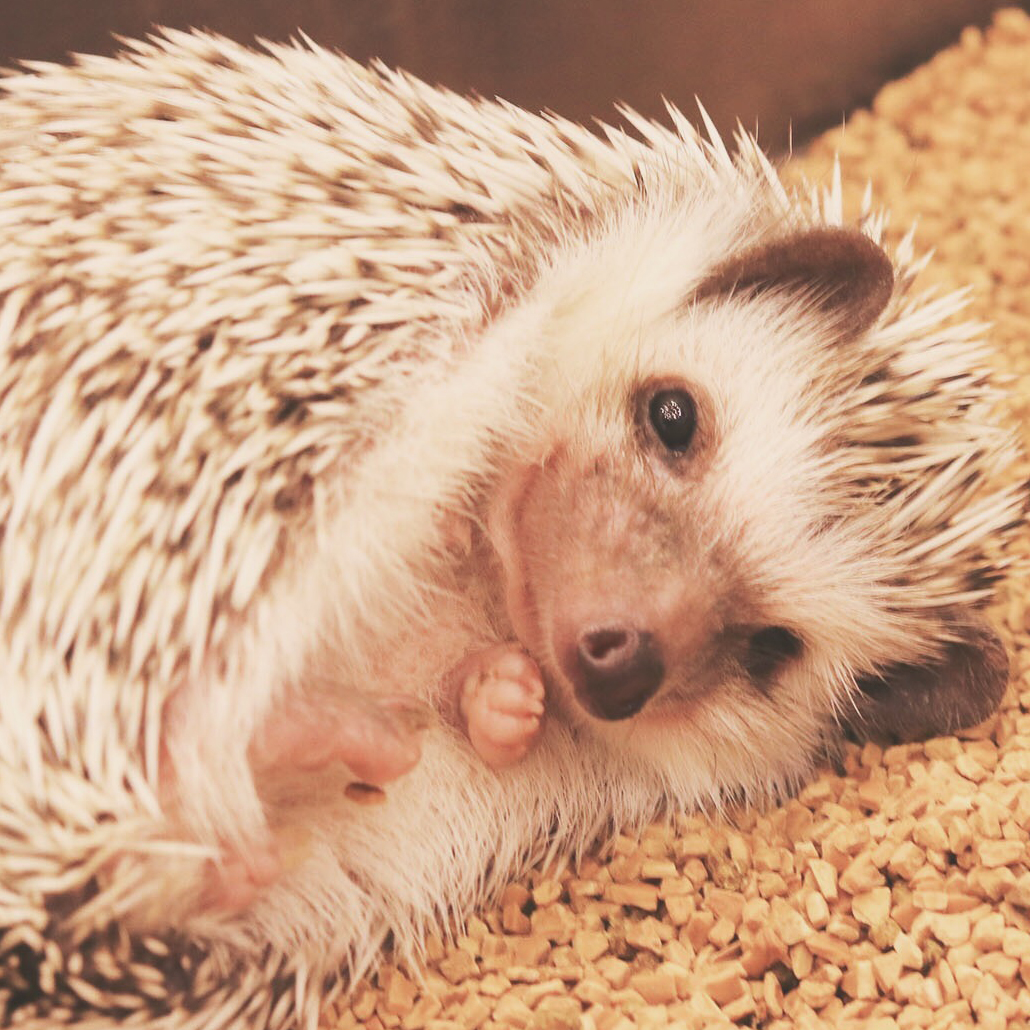 me
Yes, this is another romantic lyric. The title of the song is "Midnight-Flight".
Story of a lovely couple. They are lovey-dovey.
これもまたロマンティックな歌詞です。曲のタイトルは"midnight-flight"です。ラブラブなカップルのお話です。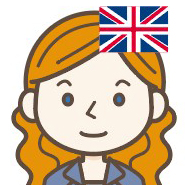 teacher
Lovey-dovey lol
ラブラブなのね(笑)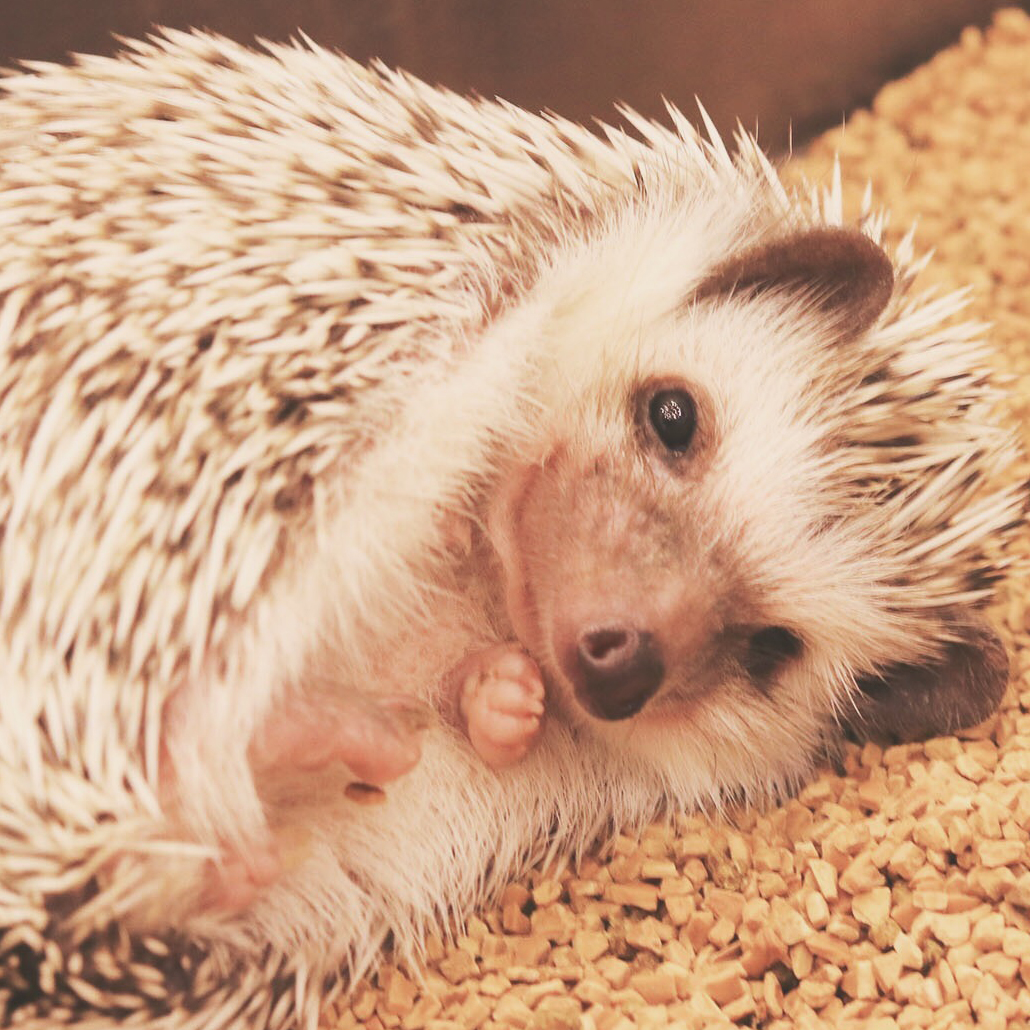 me
A man is meeting up with his girlfriend. They are about to go on a date.
They haven't been together very long. They haven't made any concrete plans for the future yet, but they are very happy at the moment.
ある男性が、恋人と待ち合わせしています。彼らはこれからデートに行きます。彼らは付き合い始めてからまだそんなに長くはありません。まだまだ将来のことは具体的に決めていませんが、現在とても幸せに過ごしています。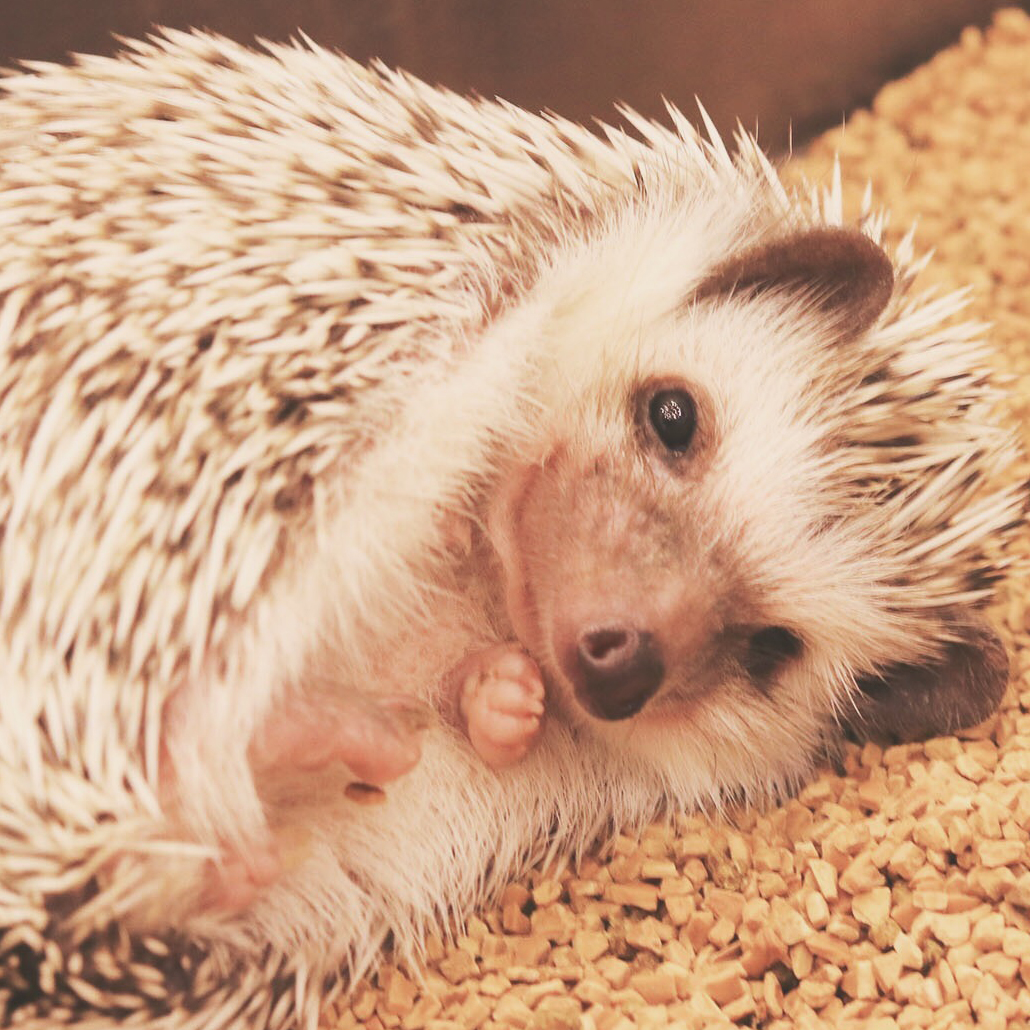 me
He treats her very carefully and affectionately. Listening to this song…my heart skipped a beat. I got butterflies.
彼は愛情を込めて大切に彼女を想っています。曲を聴くと私キュン死しそう。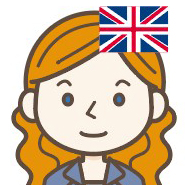 teacher
Sometimes "gloom" is associated with…even though it does mean darkness or partial darkness, sometimes it is associated with depression or it is sometimes it can be in negative or have a negative meaning.
However, You can use it here for "the city as always"…
「夜の帳」は…単に闇を表すこともあれば、時折悲観的なネガティブイメージをもたらすこともあるの。でもあなたはここでこの単語を使えるかな…見てみよう。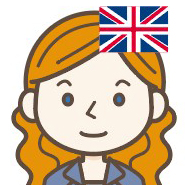 teacher
As always… Maybe we can say "as usual". Might be a little bit better.
「いつものように街を包んでいく」よりは「いつもどおり街を包んでいく」がいいね。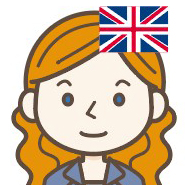 teacher
"As if it hides the sadness that everyone carries."…you could start it by saying "it is as if the sadness that everyone carries"
Ok, the "gloom" makes sense.
「誰もが背負う悲しみさえもまるで」…うん、ここで「夜の帳」は使えます。
あぁ、良かった(TдT)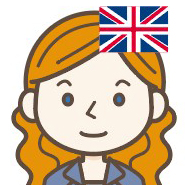 teacher
"Sorry, I'm late, my usual words."…
「遅れてごめん いつもの言葉に」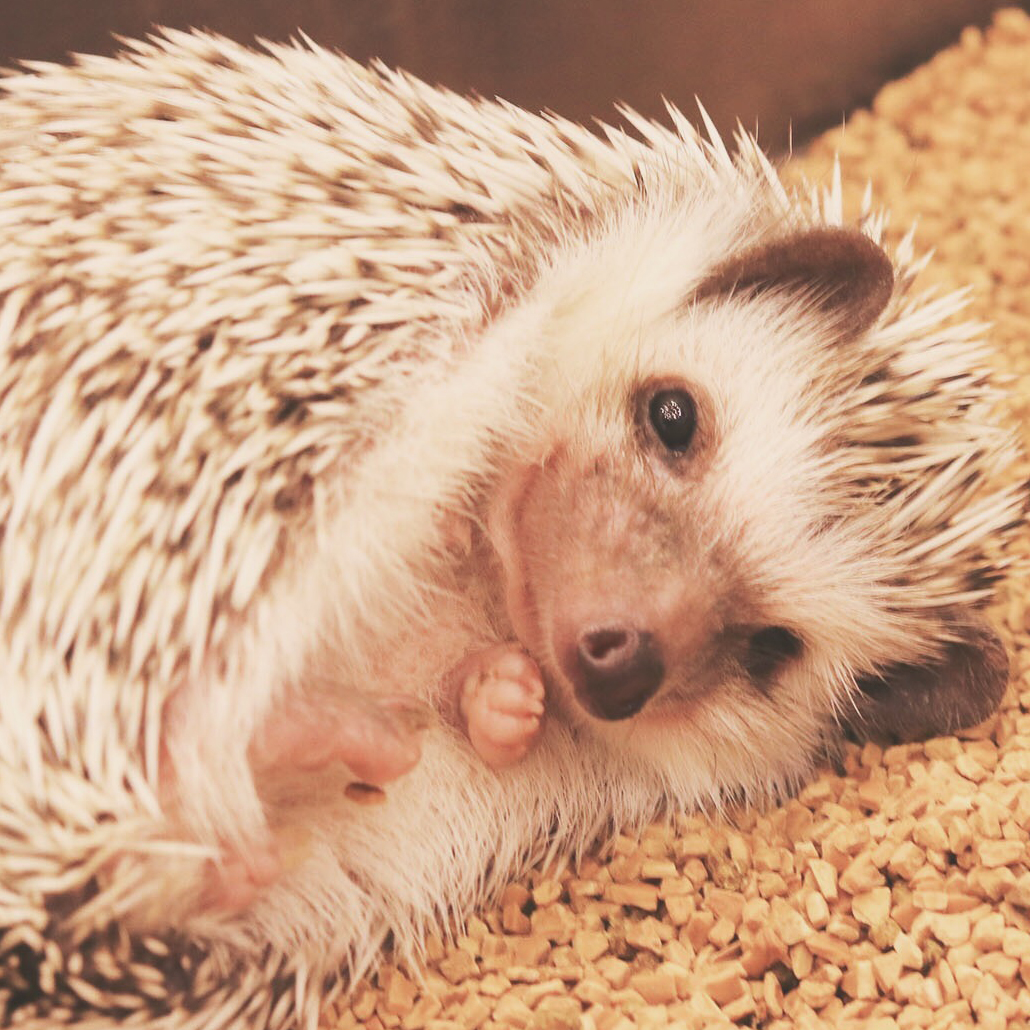 me
On every date, he is late and apologizes to her.
毎回彼はデートに遅刻して、毎回謝っています。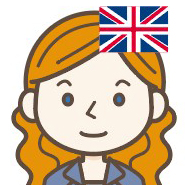 teacher
'Sorry I'm late,' I said, …
"As usual or as I always do", It's a bit clearer that something has happened regularly.
「いつもの言葉」と言うよりは、「いつも通り僕は謝った」の方が、レギュラー感が出てより分かりやすいね。
なるほどー。でも詩っぽさや歌詞っぽさが弱まったような?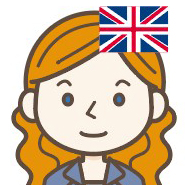 teacher
"Cozy up to each other"… Here "Cozying up to each other"
「cozy up」はing型にしましょうか。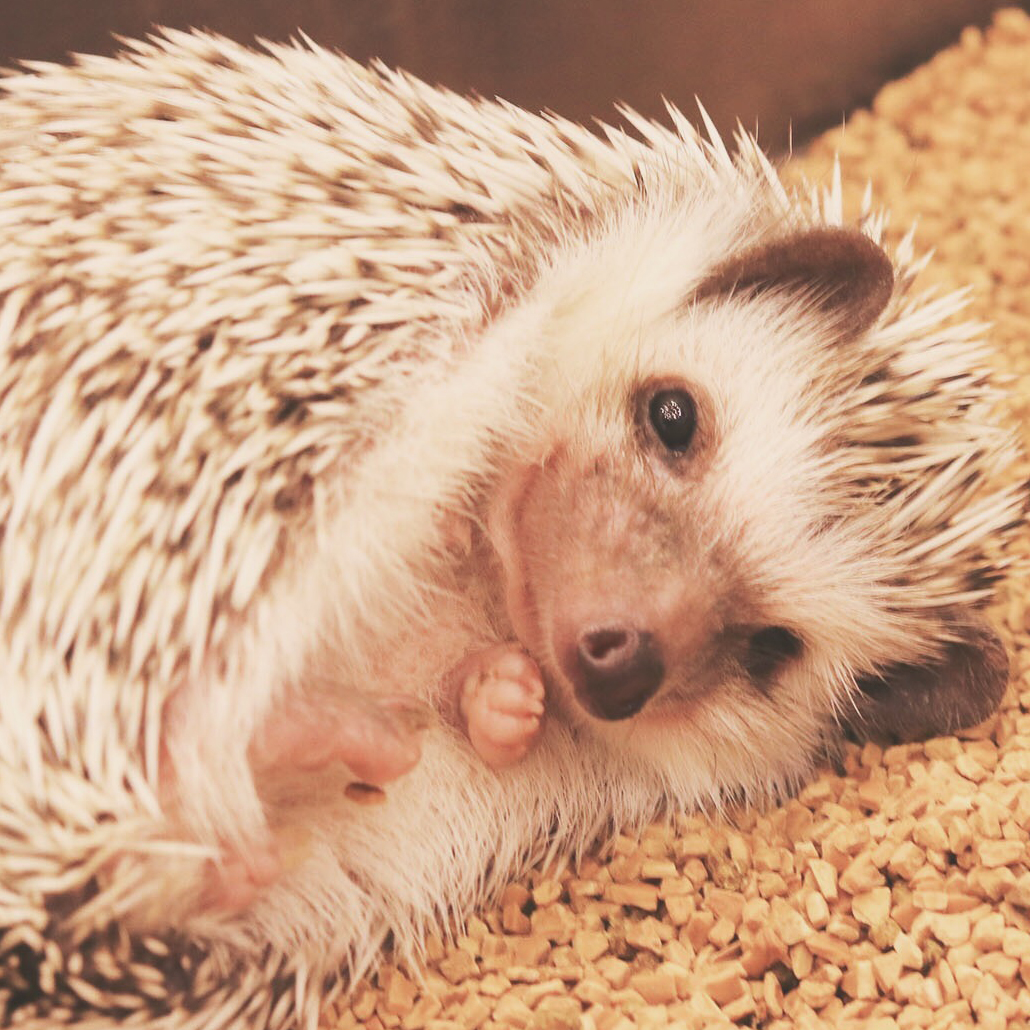 me
Ah…I'd like to describe the action that he put his cheek on her cheek, "cozying up" makes sense?
あの…彼が彼女に頬を寄せる行動を表したかったんです。「cozying up」でいいのでしょうか?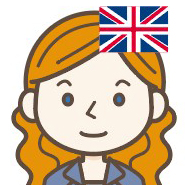 teacher
Yes, actually "cozying up" is not specific to the cheek. It could mean like sort of sitting close, so maybe hugging or leaning on each other. So "cozying up" is more general… feeling or expression, but it's not specific to the cheek. The fact that he can feel her cheek in his mind.
They were maybe cozying up. They were leaning on each other. You know he was hugging her and then he could feel her.
ええ。「cozying up」は明確に頬を寄せるというわけではないのだけれど、近くに座って、そうハグしたり互いに寄り添ったりということ。頬だけでなく広い意味で使えます。彼らはcozying upして、寄り添っていただろうし、彼女をハグして温もりを感じていただろうな、とは分かります。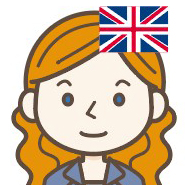 teacher
If you want to elaborate, what you could do, what you could say is…For example, "Cozying up to each other, I pulled you close to me until I could feel your warmth on my cheeks."
This emphasizes the action that's maybe they're cozying up. He's pulling her close, he is having her, ok.
もう少し手の込んだ表現にしたいなら、例えば…「側にいて、君を引き寄せこの頬に君の温もりを感じるまで放さない」とか。
これなら彼らの行動を強調できます。彼は彼女を引き寄せて、彼の腕の中にいる。うん。
来たー!pulled you close to me until!( ゚д゚)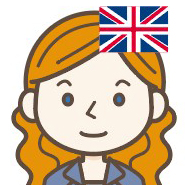 teacher
So the next sentence starts with until. So if we should… So either it will start a new sentence. It might be better to say "finally we reached a love that no one else knows."
「誰も知らない愛にたどり着くまで」と次の一文がuntilから始まるのね。だったらuntilが重複するので変えましょう。finallyを使って「やがて誰も知らない愛にたどり着いた」と。
なるほどなー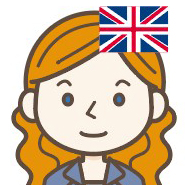 teacher
"We will see the dawn behind tenderness."…
「優しさの向こう側に夜明けが見える」…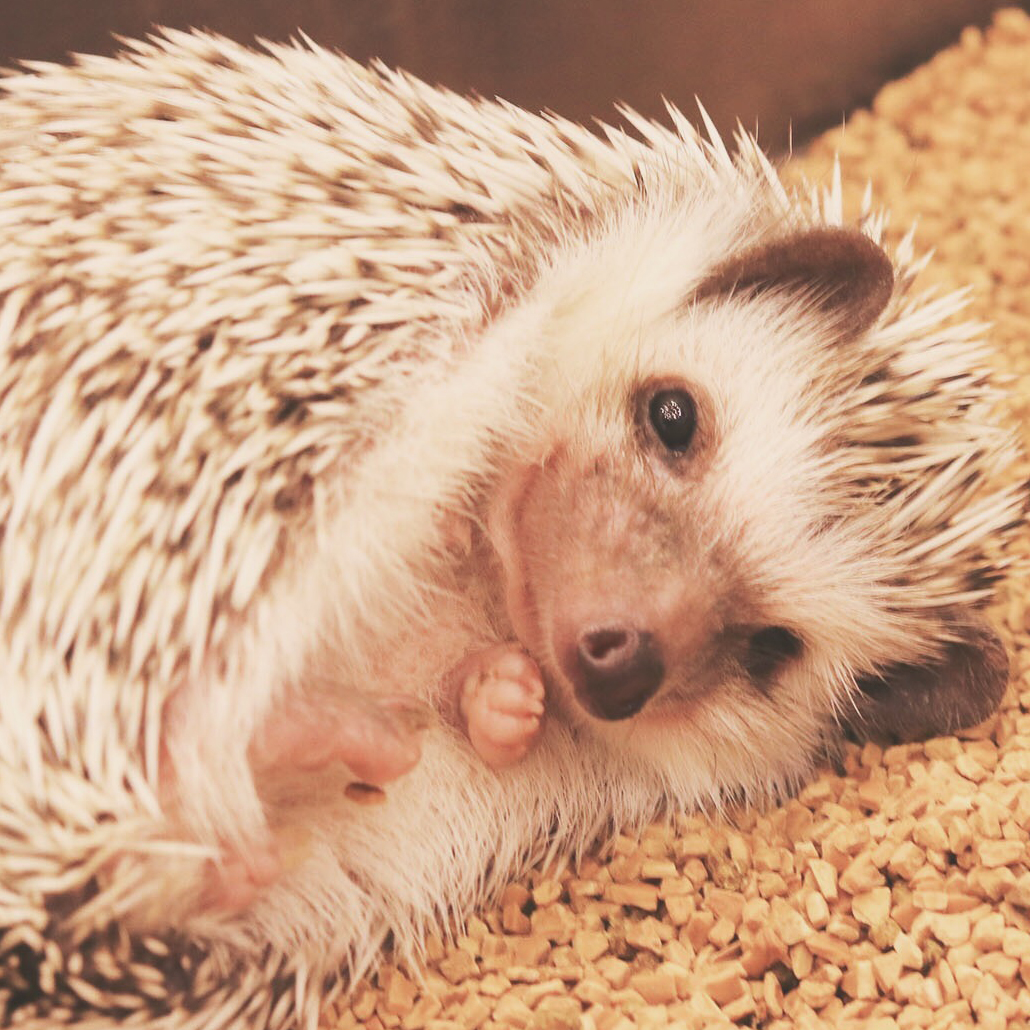 me
What we see beyond tenderness is…dawn. Does it make sense?
優しさを超えその先にあるのは…夜明け。意味伝わりますか?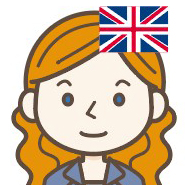 teacher
It's kind of makes sense, but because these are song lyrics, sometimes it's like a poem, right? Sometimes it's not supposed to make sense directly. it's like the way you interpreted. So I can understand.
まあ分かるよ、歌詞だから時々詩っぽくなるよね。明確に意味をなさなくてもいいと思う。あなたの解釈の仕方だもの。意味は分かるよ。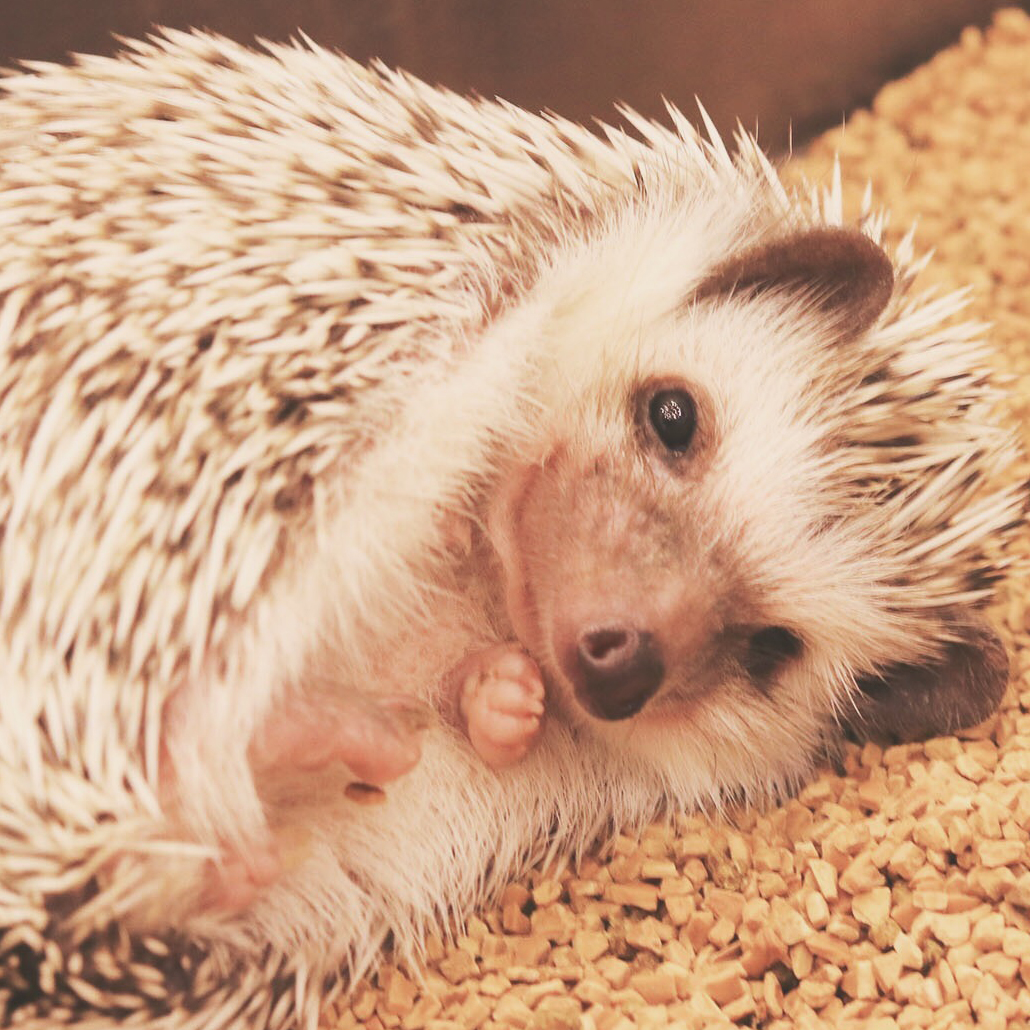 me
Thank you again! You are an awesome teacher!
今回もありがとうございます!先生すごいです(^o^)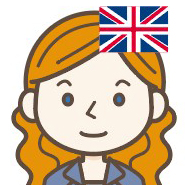 teacher
It was lovely speaking with you again. I hope to see you soon.
またお話できて良かったわ。じゃまたね。
よーし、次はもう少し「歌詞っぽく」「詩っぽく」してもらおう。
来年も頑張る(*´ω`)
MIDNIGHT-FLIGHT
The evening gloom is weaving through the city as usual.
It is as if it hides the sadness that everyone carries.
Pushing through the crowds, I am heading to the place where you're waiting for me.
'Sorry I'm late,' I said, as I always do.
And you laughed, as usual.
Let us depart for a midnight-flight.
I will keep you in my arms, and I won't let you go until morning.
Cozying up to each other, I feel your warmth on my cheeks.
Finally, we reach a love that no one else knows.
When I saw your tears, I felt regret, as if I clipped my nail too deep.
My feelings for you were getting stronger and it started to overwhelm me.
What our future holds is still uncertain for now.
I just want to treasure the miracle of meeting you.
I'll take you on a midnight-flight.
Our wandering ship is headed for the galactic sea.
We close our eyes and feel each other.
We will see the dawn behind tenderness.
Let us leave for a midnight-flight.
Our small dreams shine calmly.
I kiss and hug you passionately
until we arrive at a love that is just for the two of us.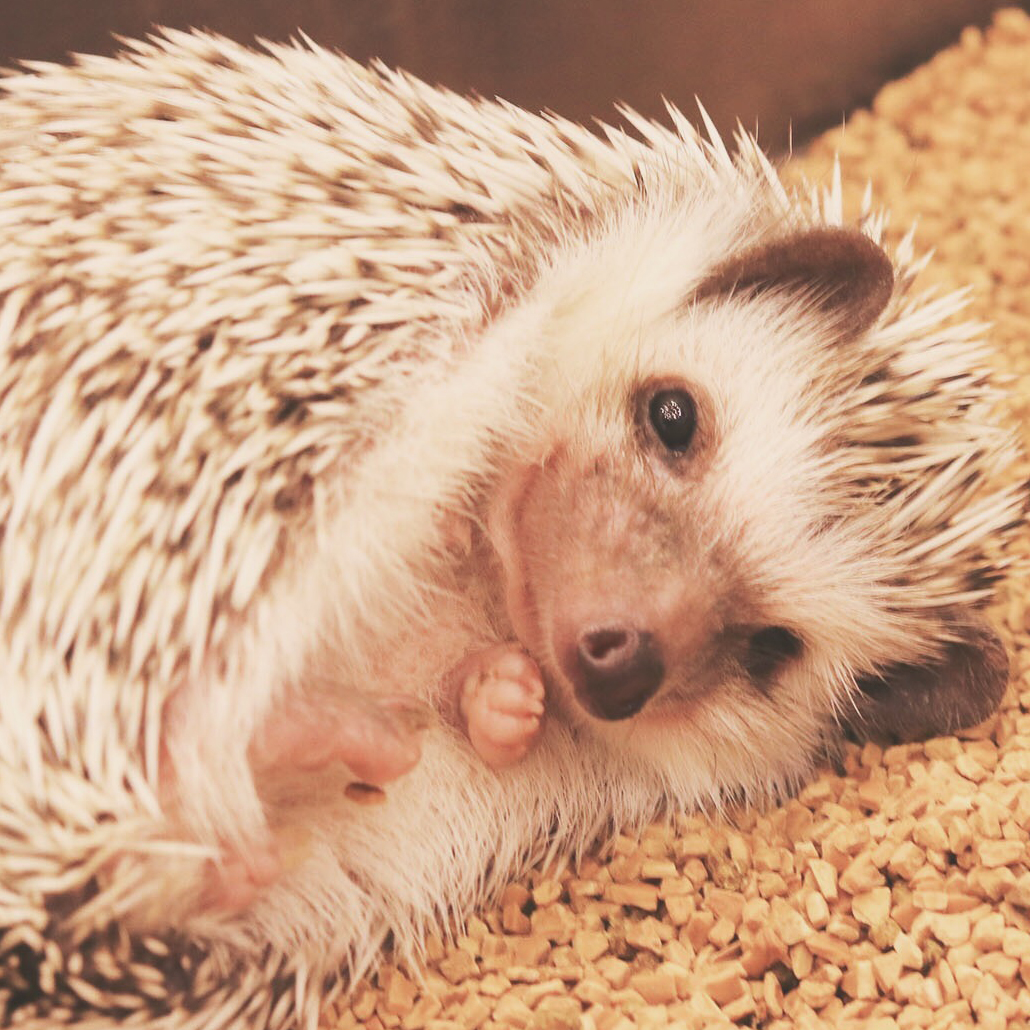 me
This is a very beautiful song and very popular at his concerts. In the interlude, the stage lighting was very impressive. This is a song that I would love to listen to on a night out with my partner.
この曲はとても美しい曲で、彼のライブではとても人気があります。間奏ではステージの照明がとても印象的でした。パートナーとの夜のデートで聴きたい曲です。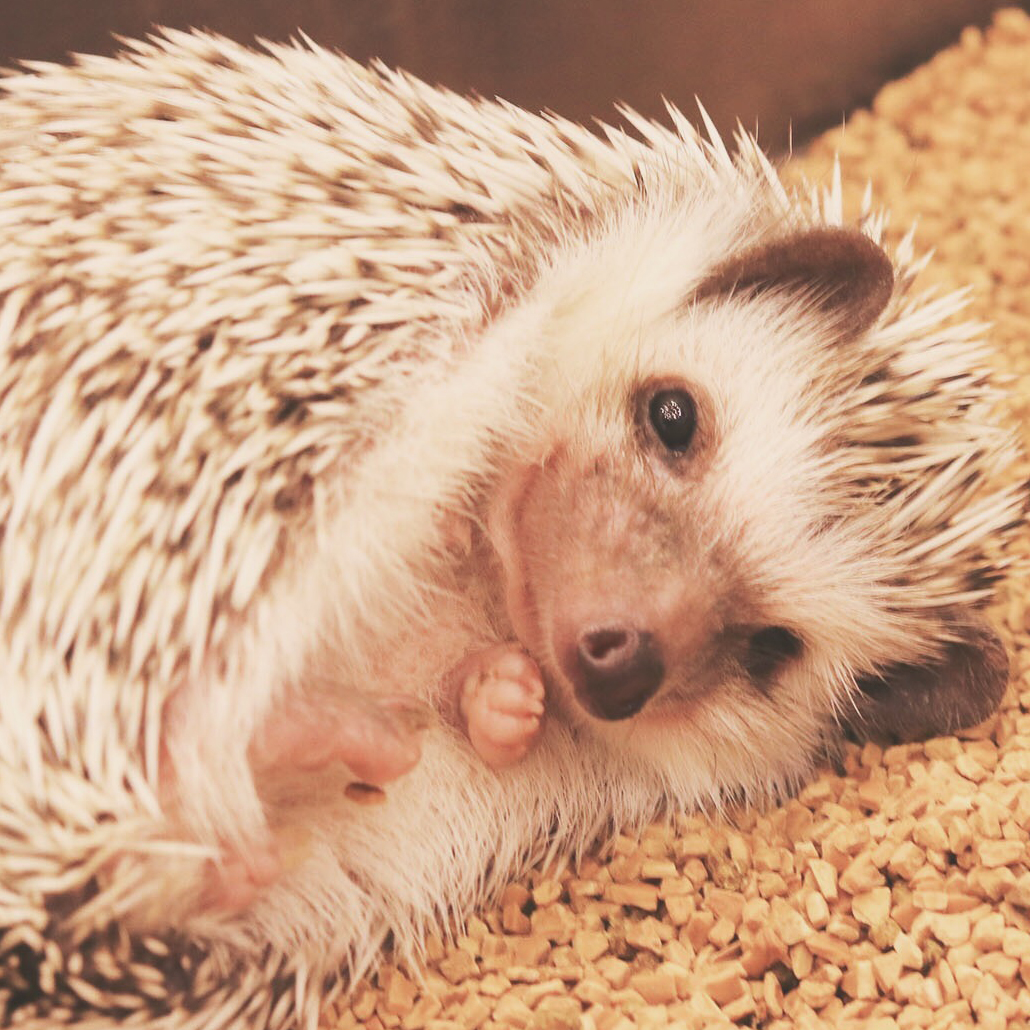 me
He offered this song to a Korean artist with a completely different arrangement. The arrangement is very bright, urban, and stylish.
彼はこの曲を韓国のアーティストに全く違うアレンジで提供しました。そちらはアレンジがとても明るく、都会的でおしゃれな曲です。