I am happy that the CD from a crowdfunding project was delivered.
This song soothed and comforted people's minds instantly in May 2020.
Y2 recorded this song in a hurry because after he broadcasted "THE ANTHEM" as a live song on his radio program, lots of mails came up to him that many listeners were deeply impressed by the song, he said.
I was really glad to hear those messages cuz I was definitely one of them. I wanted to do my best to listen to that song under the Covid-19 pandemic.
The recording act seemed to have done before the lifting of the state of emergency, I don't know how he did it…
At first, he said he had no plans for roll-out, but many listeners -of course I was one of them- seemed to want the song CD-formatted. Our wish came true.
The CD comes with an autographed sticker. Far better. ( *´艸`)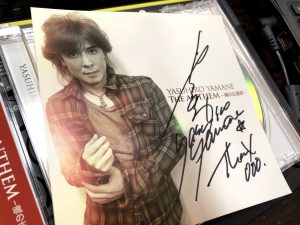 I imported the music of the CD in my WALKMAN.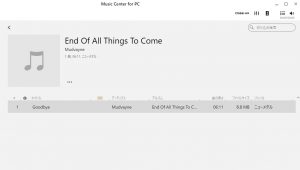 ↑How can that possibly be…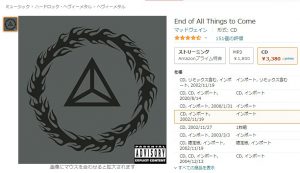 ↑This one? Sorry, I don't know them…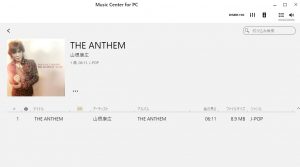 ↑Revised the information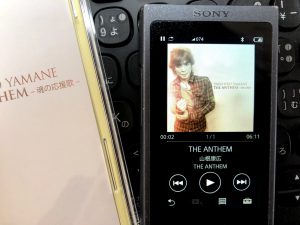 ↑Done!
To my disappointment, I'm not able to get "THE ANTHEM live song version". As a matter of fact… as for me, I like that better.
I wonder how many times his music saved me. I want to express my appreciation for his help.
His songs are really nice. Not everyone can ease the heart of a person they have never met.