Shichi-go-san is an annual Japanese festival to celebrate the growth of children. It takes place on or around November 15.
Children dress up in kimono, dresses, or suits. Many families go to shrines and pray for the healthy growth of their children.
Nowadays, it is common to have the ceremony not only on the 15th but also on weekends or holidays in November.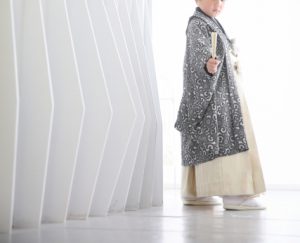 This one of the few chances when you can see Japanese people wearing kimono.
Many people have pictures taken of their children in kimono. Though we are to visit a shrine next month, we took memorable pictures yesterday in advance.
My daughter chose a kimono colored pink for herself.
My son enjoyed the action of brandishing a sword.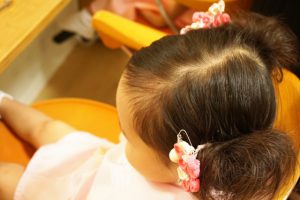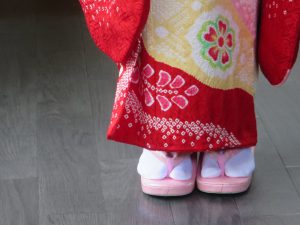 Aside from the photo shooting, hosting a dinner to celebrate the occasion is also common. My husband and I invited their Grand-mother and spend a nice time.